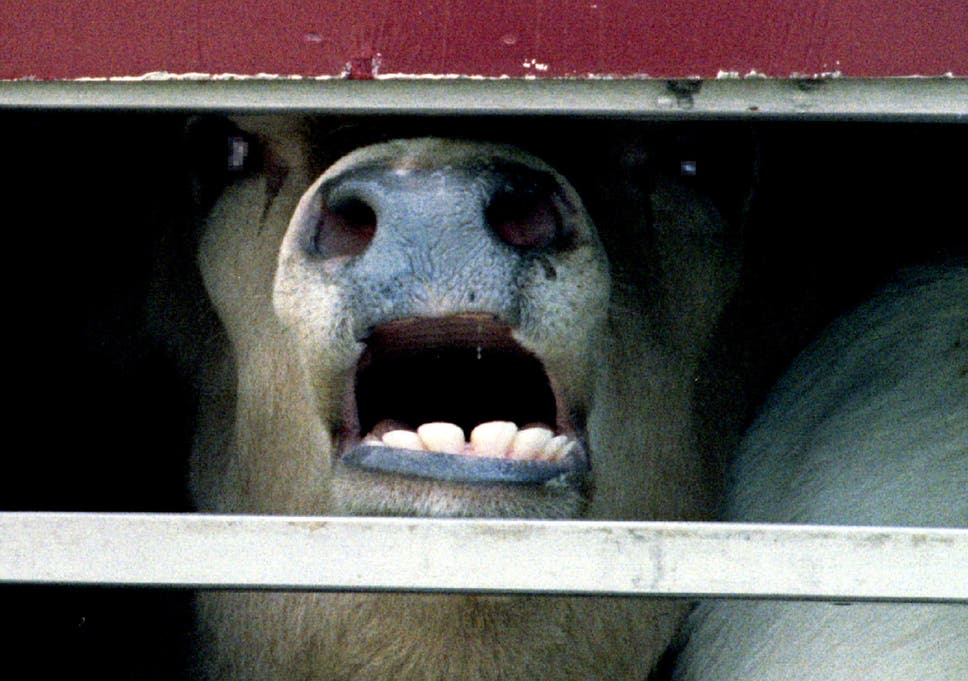 One of the SNP's most high-profile supporters has defected to the Animal Welfare Party, in protest at Nicola Sturgeon's refusal to back a ban on live animal exports.
Kay Hamilton, the Dowager Duchess of Hamilton, who was married to Angus, the 15th Duke of Hamilton, branded the SNP's stance "shaming".
It comes just days before activists in 30 countries step up the pressure to end long-distance transport of live animals, with rallies and candlelit vigils aimed at influencing public opinion and politicians.
Britain's Environment Secretary Michael Goveis considering ending live exports from England after launching a public consultation on the move, saying it could be possible after Britain quits the EU.
Campaigners have for decades called for the trade to end, arguing the practice inflicts unacceptable levels of physical suffering and stress on farm animals. They want live exports to be replaced by exports of meat.
However, the Scottish government believes a ban would be too costly to the nation's farmers.
In March, the Dowager Duchess wrote to Ms Sturgeon and rural economy minister Fergus Ewing: "I have been a loyal supporter of the SNP for many years, and am disgusted by the decision to oppose the ban.
"It is shaming to Scotland. The main two protectors of animal welfare in Scotland – OneKind and Scotland for Animals – are disgusted. I am patron of both organisations. The British Veterinary Association are also against the transport of live animals.
"I hope to hear that this decision is being overturned. I do not wish to withdraw my membership but will have to do so if this goes ahead."
Figures from 2016 show that each year more than 4,000 sheep are transported from the UK to continental Europe for slaughter.
Opponents say animals suffer from dehydration, exhaustion, overcrowding, insanitary conditions and painful injuries while being transported from the UK, often for days on end, as far as north Africa and the Middle East.
They want Mr Gove to include animals for fattening as well as slaughter in the ban.
But Scottish ministers argue that ending live exports would put farmers at a disadvantage. The trade is estimated to be worth about £50m a year to the Scottish economy.
In February Mr Ewing ruled out Scotland's joining England in halting the trade, saying it would cause "substantial harm" to Scotland's livestock sector especially in the Western Isles, Shetland and Orkney.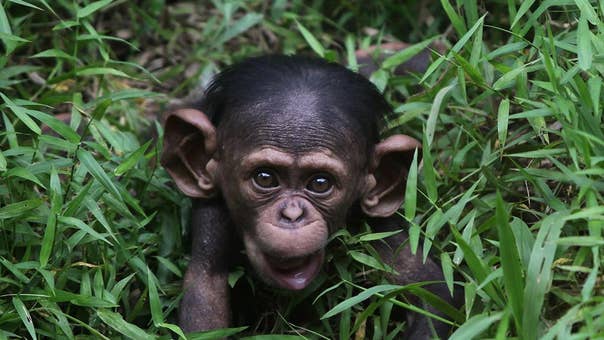 He said: "The Scottish government will therefore not support the banning of live exports of livestock, but will remain committed to the welfare of all animals during transport adhering to the current rigorous standards which apply – standards and regulations provided by the EU."
Vanessa Hudson, leader of Animal Welfare Party, said: "We're really thrilled to have Kay Hamilton on board as she's a great example of sustained advocacy for animals. AWP has been working to strengthen its Scottish membership and campaigning against live exports is just one of many areas where we can help influence policy in Scotland with the support of our members."